| | |
| --- | --- |
| Geplaatst op 11 oktober, 2017 om 3:45 | |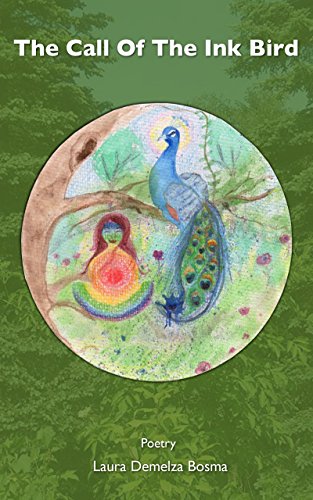 Do you feel like you're in a world that constricts your thoughts, shackles your creativity and controls the image of who you should be? Can you sense the deep need to become your wonderful authentic-self? This collection of poems sensually celebrates the call of our heart-self in ways that compel the reader to live a life of fullness.
This free-verse poems shine a light on the being of a highly sensitive woman with life experience. Switching with a natural ease between the dark depth of night and the light-heartedness of morning-birdsong, all states of being are allowed and embraced in the rainbow-woman who meditates underneath a tree.
Whatever state you are in, by reading Call of the Ink Bird, you will find a poem that goes with the vibe of your moment and makes you feel connected with the natural world ánd your own inner poet.

According to Heath Thompson the poems are 'Nerudaesk' 


Do you want to receive the book for free and write a review? You can contact me at demelzadreams(at)posteo.net 

You can find the links to the Kindle version's on American, German or Dutch Amazon here: http://www.laurademelzabosma.com/publications 


I am very happy and proud to donate 25 percent of the proceeds to Treesisters, an organisation for feminine empowerment and reforestation. 
Categorieën: Geen